3: Don't Fly Your Flag At Half-Mast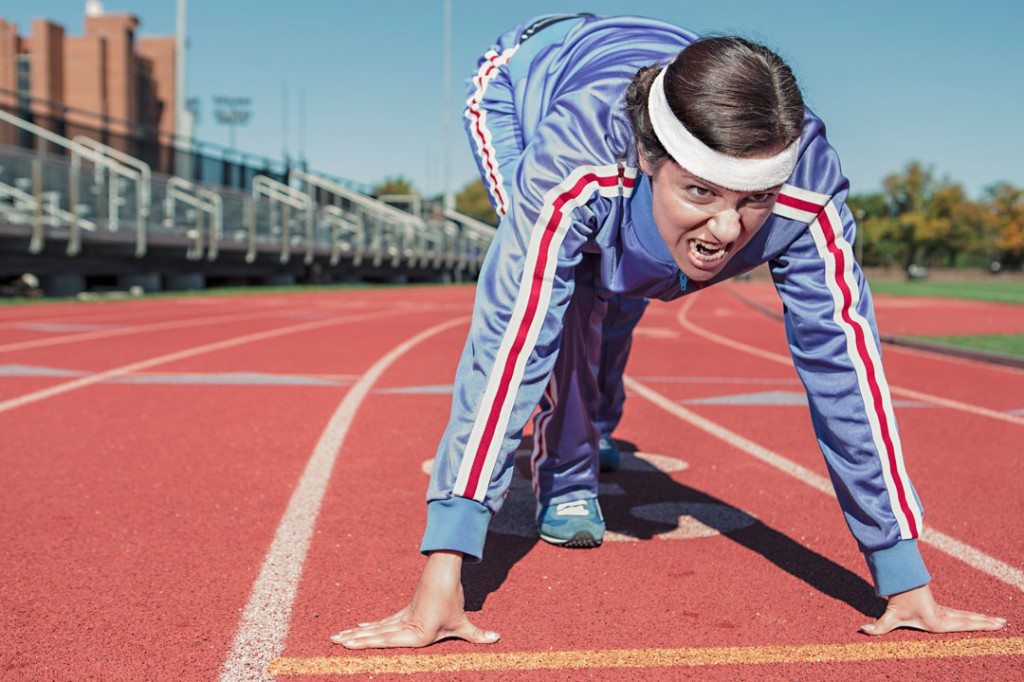 Podcast: Play in new window | Download
Subscribe: Apple Podcasts | Android | Google Podcasts | Stitcher | RSS
Teams do not take the field predicting defeat or loss. Even as the underdog, a will to win gives them a fighting chance! If they take the field and telegraph defeat in advance, none of us will buy a ticket to witness such a heartless spectacle.
As contenders in the stadium of life, if we approach our day predicting failure, loss, disappointment and defeat, we will never see the potential we possess.
Discover the power of your personal flag and raise it with confidence!
SEE YOU ON THE HILL!