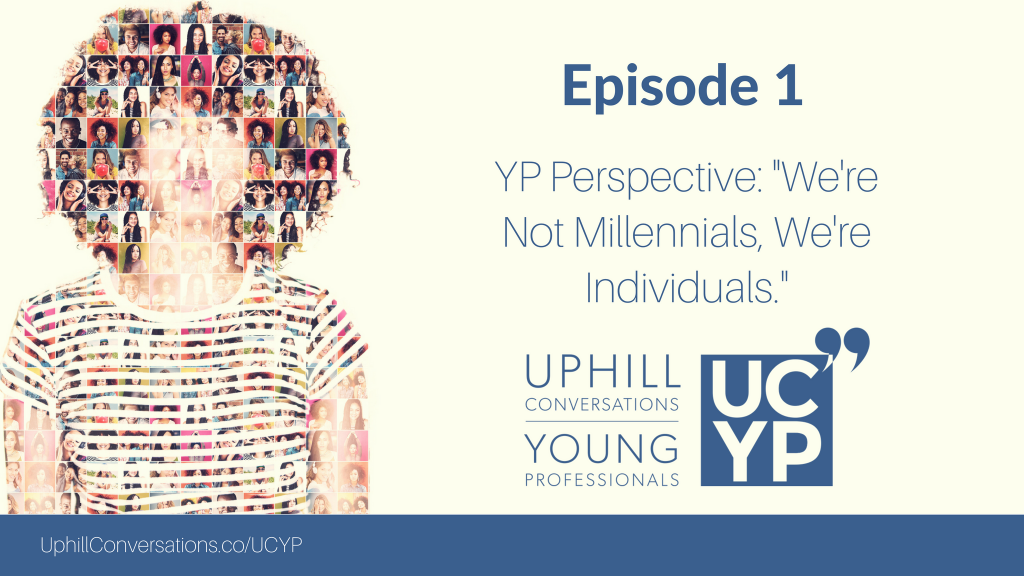 Show Notes:
What drives each of these YPs in their personal and professional lives
How culture and environment affect the workplace
YP's desire for purpose and meaning in their work
How social media can distort reality and perception of our own accomplishments
Using other's success as a way to push us to do more
Importance of receiving and embracing honest, direct feedback
Value YPs can gain from having strong mentors
Enhancing our culture through strategic work and embracing our differences
Staying motivated through aligning passion and purpose and by having a growth mindset
Guests:
Ramon Lugo-Nieves: As Principal of UniComm Media Group, Ramón provides the branding, strategic and marketing expertise to harness the power of a multicultural approach for his clients. Operating the first full-service Hispanic marketing, advertising and event management firm in South Carolina, Ramón is a recognized authority on multicultural marketing and brand communication. A Puerto Rican native, Ramón understands the importance of knowing the different cultures represented in our region and how effectively build strong and meaningful relationships to elevate brands. Learn more and connect with Ramon on LinkedIn
Timicia Grant: Timicia is the current AmeriCorps VISTA for Rebuild Upstate. During this year of service she is focused on building capacity for the organization through agency partnerships, volunteer recruitment as well as volunteer training. Originally born in Brooklyn, NY she's been a Greenville resident for the last 15 years. Timicia graduated from Greenville Technical College with honors, with an associate's degree in Human Services. Her passion is to create a more diverse and inclusive environment for young professionals of Greenville, as well as advocate for those Greenville residents that are marginalized such as the homeless and low income family population. Learn more and connect with Timicia on LinkedIn.
Jordan Trolinger: Jordan has been a Greenville native since graduating from Samford University in 2012 and is currently the Director of Creative Services for the Southern Conference. In this role, Jordan leads the league's marketing and branding efforts, including graphic design, event management and digital strategy. She's been a Pulse member for two years now and thoroughly enjoys her role as Co-Marketing Chair. Learn more and connect with Jordan on LinkedIn. 
INTRO AND OUTRO MUSIC (Used by permission):
© 2017 UCYP Theme written and arranged by Luke Pecoraro all rights reserved. © 2017 UCYP (Uphill Conversations Young Professionals)
(UCYP is an Uphill Strategies, LLC production)
Read More