12: YP Perspective – Politics + Working Towards Change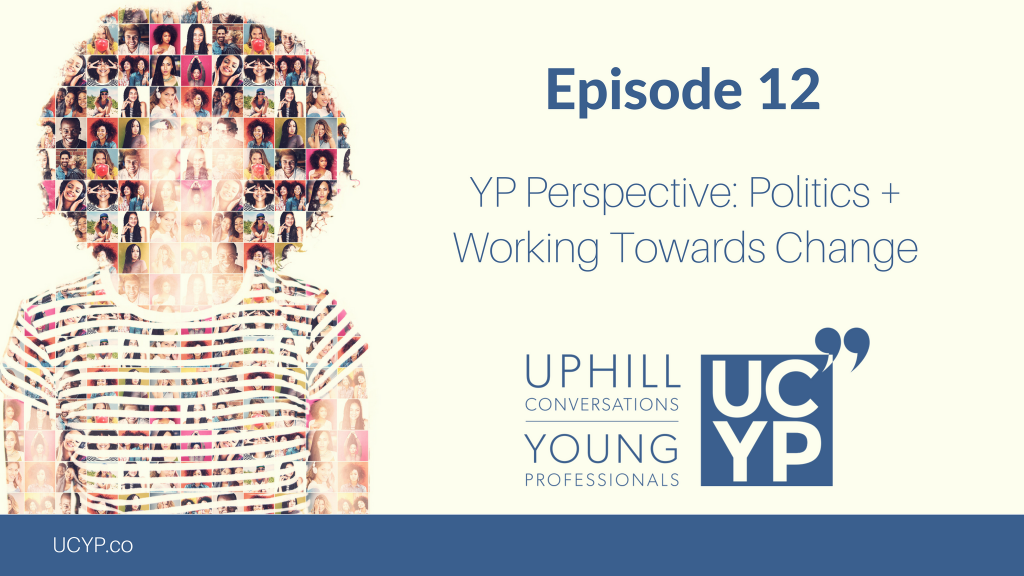 Podcast: Play in new window | Download
Subscribe: Apple Podcasts | Android | Google Podcasts | Stitcher | RSS
William Timmons joins us for an Uphill Conversation on his journey as a prosecutor, entrepreneur, and South Carolina State Senator. At 33 years of age, he is committed to fixing what's broken in Columbia, SC.
Show Notes:
William's entrepreneurial endeavors: Swamp Rabbit Crossfit + Soul Yoga
William's journey to become a Senator at 32 years old
Frustrated by inaction in the Senate, William decided to run for office to try and fix it – "Everything I do in my life, I go all in."
Shocked by the ineffectiveness of the legislation in South Carolina
Desire to discuss issues that are most important and relevant – those that affect to peoples' lives
Issues in Washington can impact peoples' lives – freedom and safety
Problem is that the loudest voices are heard and often repeated
Need to stop thinking in terms of right and left, but need to think about how we move the country forward
Benefits of having a self-funded campaign – ability to do what he thinks is the right thing without conflict of interest
Surprising moments in his first year as Senator: how people have forgotten the difference between right and wrong
Stay grounded by remembering why you're doing what you're doing and that it's for the right reasons
Make better use of your time by creating processes that streamline your life – proximity
Remember to slow down and be intentional in how you live your life
Connect with William: 
Guest Bio – William Timmons is a Republican State Senator who works as an attorney and entrepreneur in Greenville. William previously served as a prosecutor in the 13th Circuit Solicitor's office. He currently owns and operates Swamp Rabbit CrossFit, Soul Yoga, and Timmons & Company. While in the Senate, William focuses his time on economic development, ethics reform, and term limits. Learn more at votetimmons.com. 
INTRO AND OUTRO MUSIC (Used by permission):
© 2017 UCYP Theme written and arranged by Luke Pecoraro all rights reserved.