4: Bridgett Krause – Embrace the shifts in life, invest in personal growth and pour into others.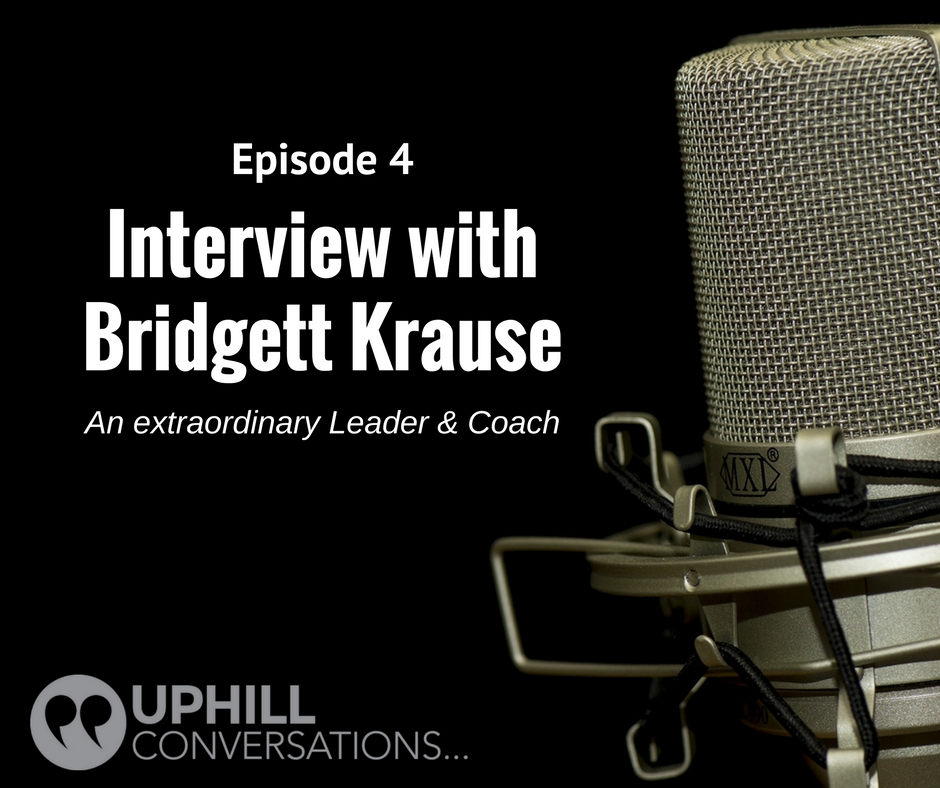 Bridgett is the founder and CEO of the Dream Big Facility. She graduated from San Diego State University and has owned a successful million-­‐dollar business for the past eight years. She has spoken and trained in Guatemala, Paraguay, Canada, and all over the United States. 2016 will be the third year she will gather hundreds of the Valley's top leaders to impact the culture of their businesses and community.
Bridgett is also an Independent Coach, Speaker, and Trainer with the John Maxwell Team.
UPHILL INSPIRATION FROM BRIDGETT:
The importance of embracing obstacles
Discovering growth in 'New Things'
Getting the right voices in your head
What types of people are in her life and why
How your personal growth feeds everything else
The reach and impact of pouring into the lives of others
LEARN MORE:
LinkedIn: https://www.linkedin.com/in/bridgettmcadams
Facebook: https://www.facebook.com/bridgett.mcadams?fref=ts