107: Liz Fosslien – No Hard Feelings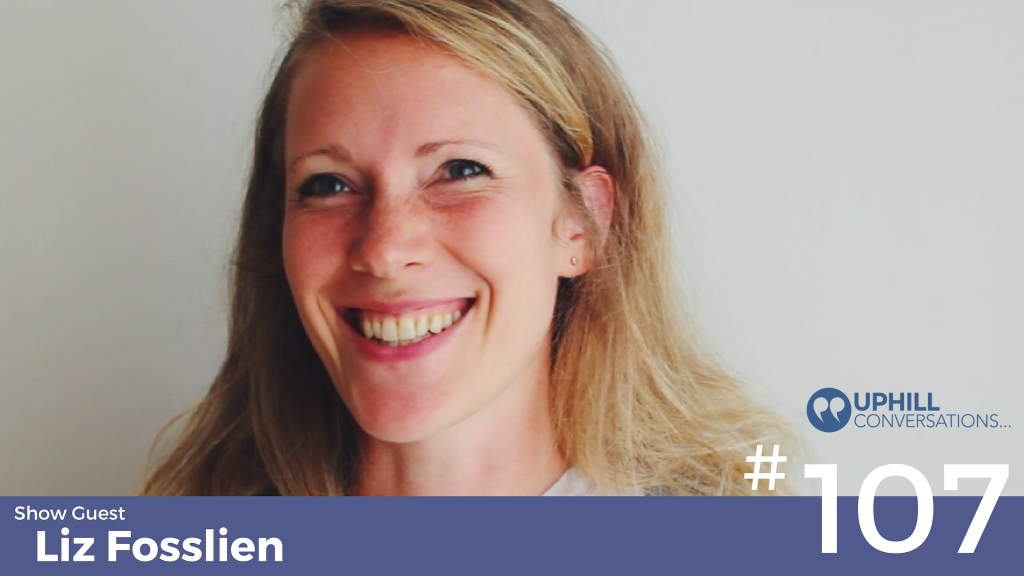 In this episode, Tim has a conversation with Liz Fosslien, author and illustrator of No Hard Feelings: The Secret Power of Embracing Emotion at Work. Liz shares her journey of self-discovery, fulfillment and finding her 'Forever'work. Fosslien brings a fresh perspective to those of us who want to embrace and feel our feelings.
THE CONVERSATION:
Meet Liz
Dealing with the dream job not working out and how Liz moved beyond the disappointment
Going through a period of being upset and down
The value of reflection for discovery
Being an introvert
Her journey to discover her 'FOREVER' work + fulfillment
The power of little things and living in the present
Experiencing moments of delight in everything you do
The false dichotomy of emotion being on one side and reason on the other
Permission to feel emotions
The importance of building in the small habits that lead you to the goal that you want
The importance of increasing the chances to wake up great
The story of Liz and Mollie and how they started working together
The combo of illustration and neuroscience as a great first step
Emotions in the workplace
Using cookies as a means to have safe conversations
About the book,  No Hard Feelings
The gross feeling of envy
Instead of envy ask to learn and be taught
Really good on-boarding and 'The Enterview' (Enter + Interview)
How small actions send big signals
Feel your feelings + Be kind to yourself
Three things Liz is optimistic about over the next twelve months
RESOURCES:
No Hard Feelings by Liz Fosslien
Newsletter: Liz + Mollie
Blog: Liz + Mollie
CONNECT WITH LIZ:
Website: www.fosslien.com
Instagram: @lizandmollie
LinkedIn: in/liz-fosslien
Facebook: @lizfosslien
Twitter: @fosslien
ABOUT LIZ:
Liz Fosslien is the author and illustrator of No Hard Feelings: The Secret Power of Embracing Emotion at Work. Her work has been featured by The Economist, The Financial Times, NPR, and CNN.
Liz spent the past three years designing and facilitating workshops that empowered executives at LinkedIn, Facebook, Google, BlackRock, and Nike to build cultures of belonging. Previously, she led product and community projects at Genius and ran statistical analyses at the aptly named Analysis Group. She starts each day by eating yogurt and reading abstracts from recently published academic papers.
INTRO AND OUTRO MUSIC (Used by permission):
Continuation Vibe – Written, arranged and performed by Luke Pecoraro (© 2018 LSP Music)
Uphill Conversations is an Uphill Strategies, LLC production © 2016 – 2018 Uphill Conversations
The post 107: Liz Fosslien – No Hard Feelings appeared first on Uphill Conversations.