6: YP Perspective – Agility, Flexibility and Looking Ahead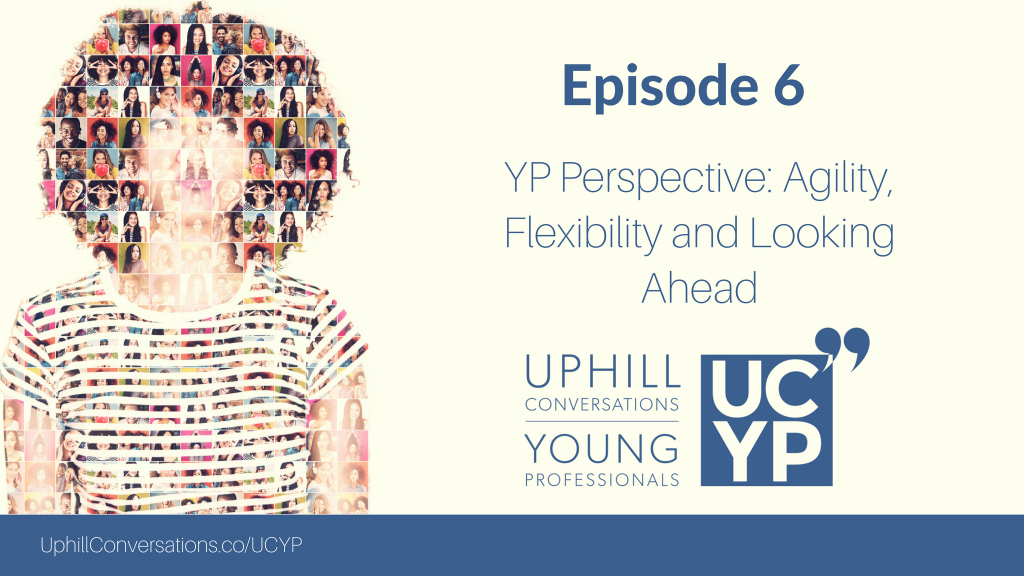 Founders of DesignLi, Keith Shields and Joshua Tucker, join us for a conversation on agility and flexibility as young professional entrepreneurs and leaders.
Show Notes:
What led them to change directions from education to app development
Value of strong relationship in launching and leading a business
"Fair" is relative – life is what you make of it and everyone adds own individual perspectives and values
Importance of constantly improving yourself and learning through failure
Challenges of young entrepreneurs and leaders
Evolution and shifts in starting a business
Stereotypes around age in the digital industry and working across generations

Knowledge and having confidence in your own abilities

Consistency, Communication, Continuous Learning, Clarity and Community
Connect with Keith & Josh: 
Guest Bios: 
Joshua Tucker is a Partner and COO of Designli. Joshua is in charge of delivery and client success, working tirelessly to ensure designers, developers, and project managers deliver amazing products that create happy clients. He has worked on and supervised over 100 projects since co-founding Designli. Prior starting an app development company, Joshua co-founded Applits.com, winner of Inc.com's Coolest College Startup of 2014. Joshua enjoys photography and fitness when he's not at work.
Keith Shields' passion lies in creating digital experiences. Luckily, he's able to do that full-time with Designli – where he helps clients empower digital relationships through the design and implementation of custom mobile software. Outside of work, Keith enjoys fitness, heading up the Ohio State University Alumni Association here in beautiful Greenville, and seeking out the latest and greatest sour beer.
INTRO AND OUTRO MUSIC (Used by permission):
© 2017 UCYP Theme written and arranged by Luke Pecoraro all rights reserved.
The post 6: YP Perspective – Agility, Flexibility and Looking Ahead appeared first on Uphill Conversations.