9: YP Perspective – Know Yourself, Be Open + Discover Your Dreams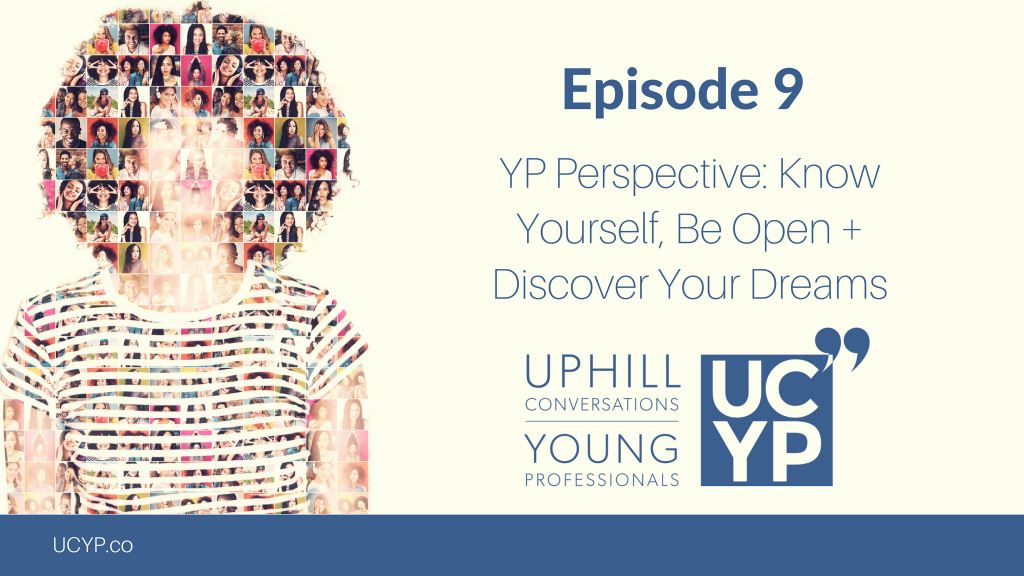 An entrepreneur, marketer, coach, and brewery co-founder Nicole Cendrowski joins us for a fabulous conversation on dreams and taking advantage of opportunities.
Show Notes:
Nicole's journey from college to brewing beer
The beer brewing landscape in the Southeast
Being open to what life brings your way
Remember that what's right for you may not be right for someone else
Being okay with going against the advice of others
Don't let your age or gender affect decisions to pursue something new
Facing your fears head on and being brave
Develop yourself through education to build wisdom
Fewer barriers to entry with rise of technology and access
Importance of not only envisioning you dream, but also taking the next steps and moving ideas into action – you've got to work for it
Create habits that you don't want to break
Don't lose the joy in your journey
Fun contest / giveaway with Fireforge once they are open!
Nicole's advice to the next generation, to someone starting out: "Be very careful who you share your dream … stay positive and just go for it. If you're waiting for an endorsement or stamp of approval, you're not going to get it."
Guest Bio – By day, Nicole helps industry leaders formulate impactful marketing, sales, and client care strategies through one-on-one coaching, training and consulting. 
She's also the director of engagement for A-LINE Interactive, a work-hard, play-hard web development and digital marketing firm that works with fun companies and non-profit organizations across the Carolinas. By night, Nicole is the co-founder of Fireforge Crafted Beer, a brewery-in-planning in Greenville, SC. Fireforge exists to give people a place that ignites their spirit of adventure and exploration.
Connect with Nicole:
Resources / References:
INTRO AND OUTRO MUSIC (Used by permission):
© 2017 UCYP Theme written and arranged by Luke Pecoraro all rights reserved.
The post 9: YP Perspective – Know Yourself, Be Open + Discover Your Dreams appeared first on Uphill Conversations.